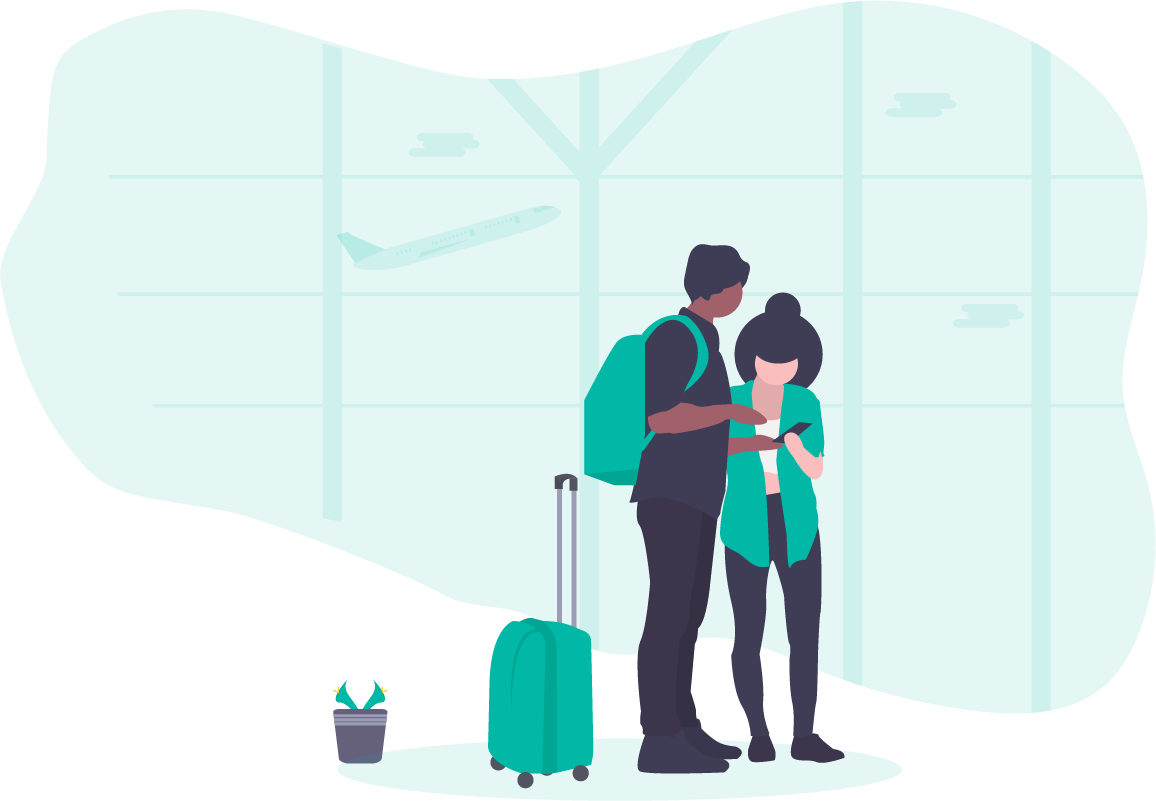 Convert your
next guest with
intelligent price advertising
Convert your
next guest with
intelligent price advertising
Start placing your hotel where travelers choose you first.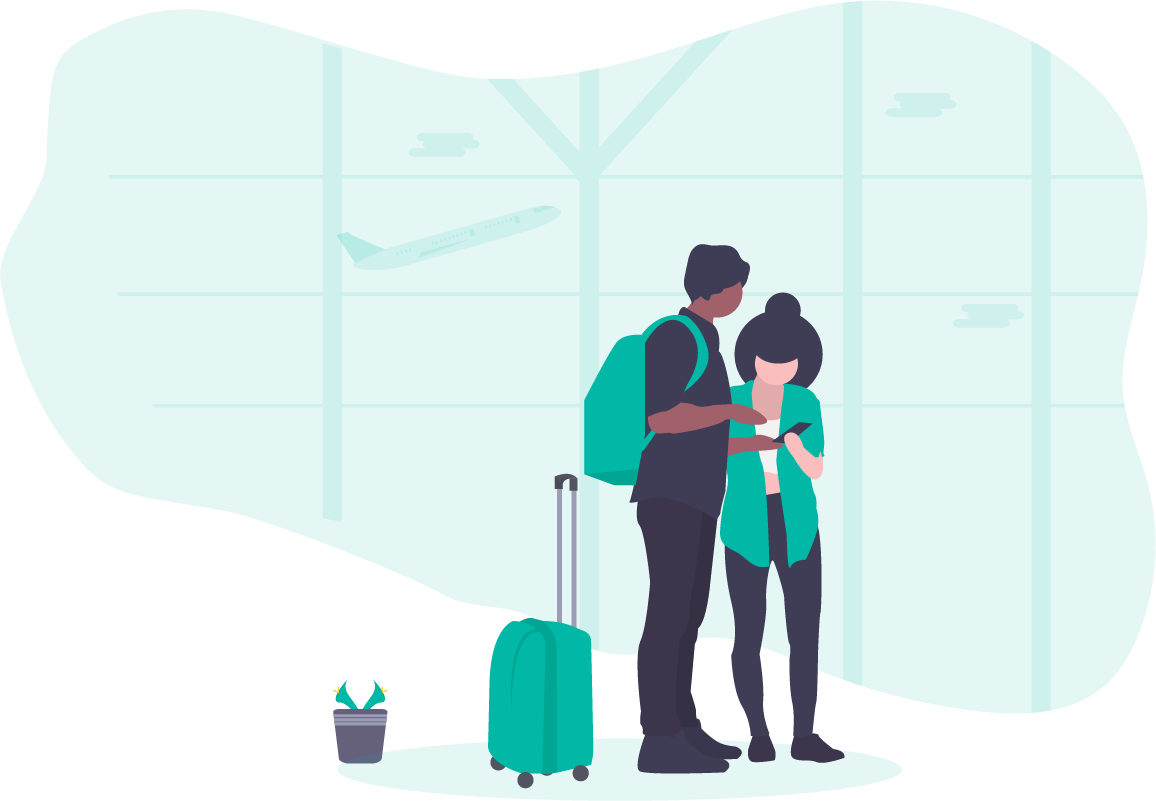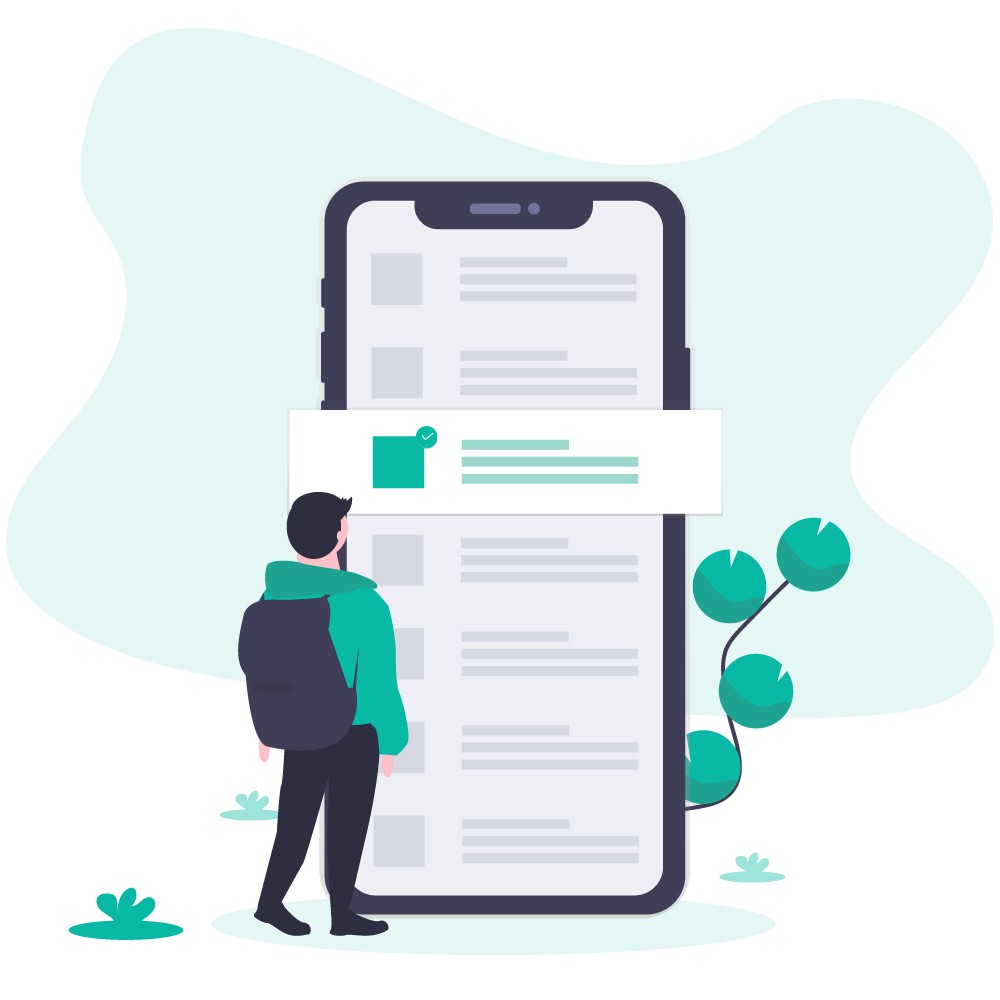 Get Seen First.
Drive Direct Bookings.
Help your next guest choose you by sending them to your website first. Your ad placement competes with price comparison sites which encourages people to book directly with you. Gain the advantage in the decision-making process by connecting with your guest early on.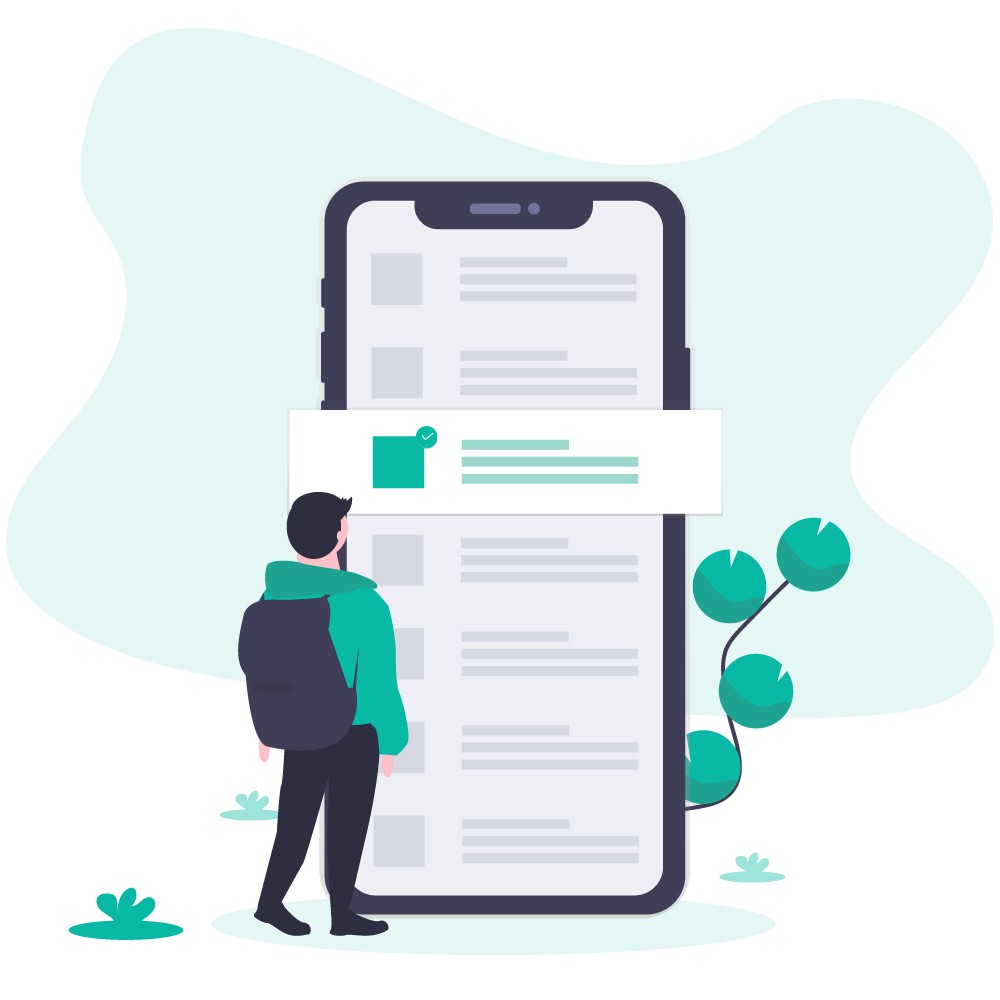 Intelligent Price Advertising
Full-service price advertising campaigns for hotels with intuitive platform integrating with search portals: Google Hotel, Kayak, Tripadvisor, Skyscanner, and Trivago. Your ads compete with online travel agencies while our specialists optimise your campaign.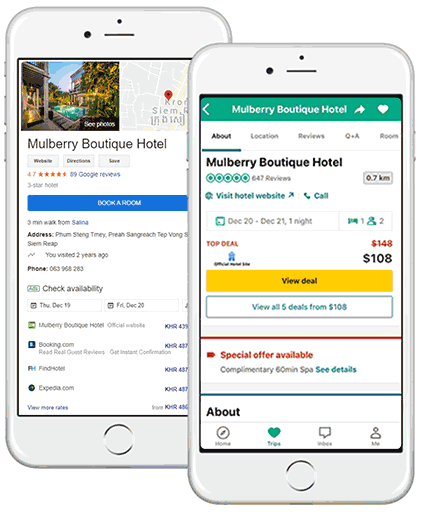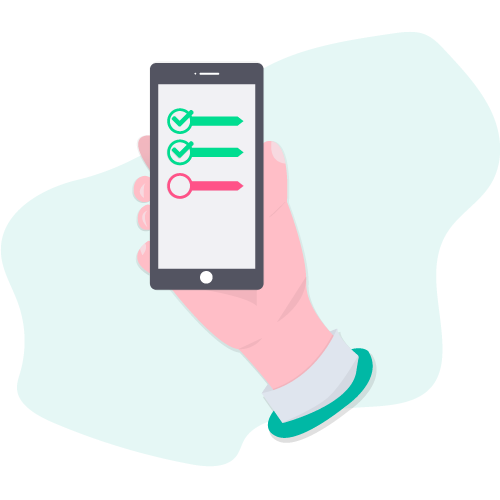 Targeted Advertising Placements
Advertise your hotel on major search portals like Google, TripAdvisor, Trivago, Kayak, and Skyscanner. Send interested travelers directly to your booking engine.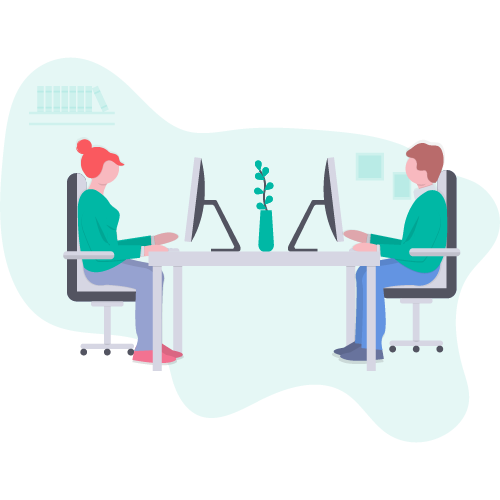 You have a dedicated specialist managing your campaign. Focus on the results while we take care of the technical integrations, ad campaign management, optimizations, and reporting.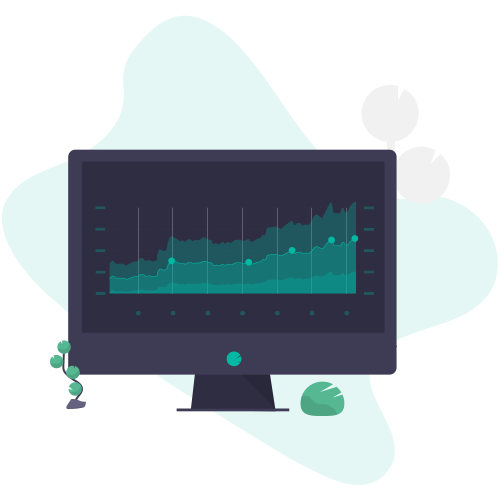 Log into your dashboard to see the campaign stats and performance data that matters to you. Get an easy campaign overview by actively monitoring in real time.
Machine Learning, Data-driven
Leveraging software harvested information, we make data-driven optimisations to maximise your ad spend across portals.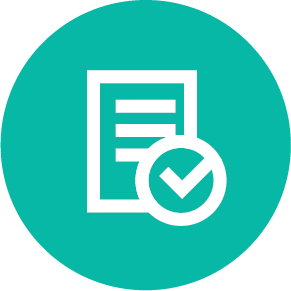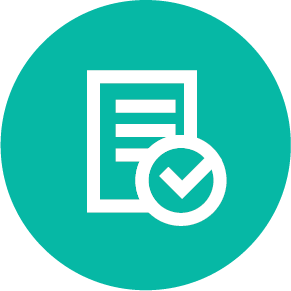 Evaluate
During the quotation process, we evaluate your property and conversion goals. Then, we'll recommend an effective ad fee budget for your initial campaign period.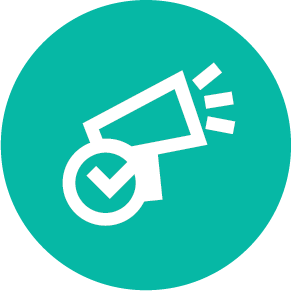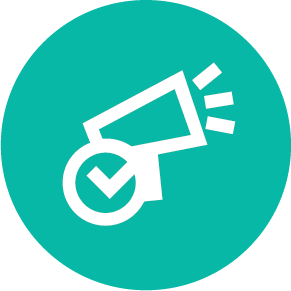 Implement
We connect your hotel systems with our software to feed your rates and availability. Once setup is complete, we'll initiate your ad placement across search portals.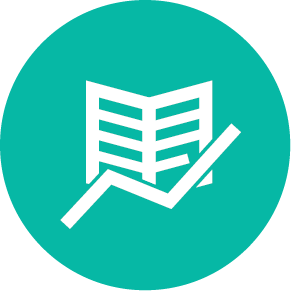 Learning
Intelligent software generates user behavior data for optimal bidding. Your campaign performance is improved by optimising bids across search portals and multipliers (Country, Length of Stay, Device …).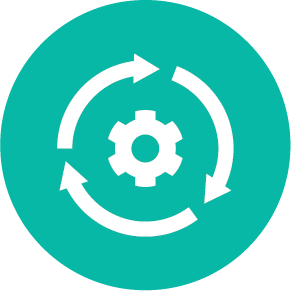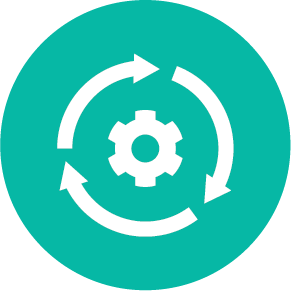 Re-iterating
We analyse performance data fortnightly and recommend the next period ad budget. We'll re-configure your campaign to maximise your bookings and return on investment.
Position Your Hotel.
Own Your Brand.
We understand the value of your brand and the importance of guest experience, which is why we offer a full suite of specialized services.
Price advertising is one of our powerful tools to position your hotel in front of viewers early on. We will help you gain the competitive advantage online.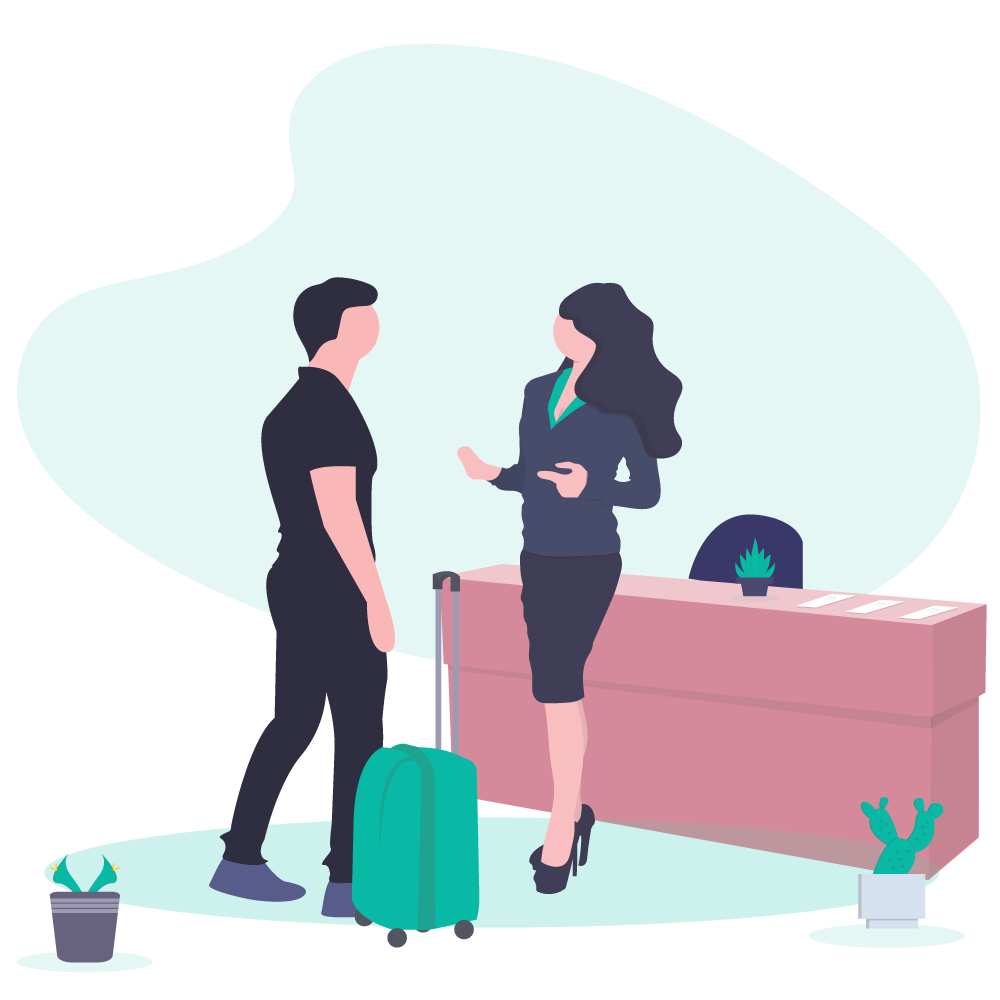 75% of travelers book holidays online.
65% of all direct Price Advertising bookings come from Google's Travel Platform.
95% of those bookings happen within the first four results.